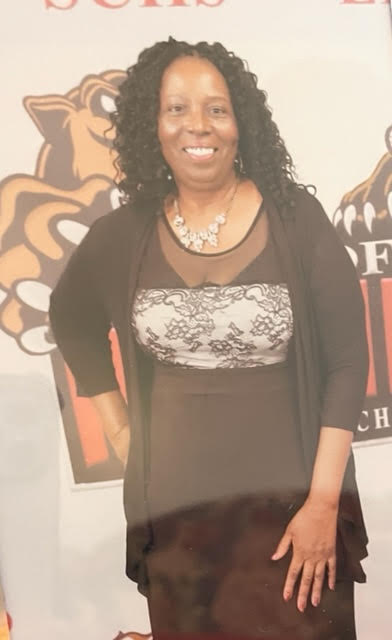 Brenda Houston
Email: [email protected]
Presently serving as president of the Tuscaloosa Southwest Chapter of the National Federation of the Blind of Alabama. She is an active member on the Affiliate Board of Directors and subcommittees.
Brenda joined the organization in 2010. As a member, she realized blindness does not determine her life's path. She started interacting with other blind individuals, gained strategies, and tools to enhance her lifestyle. Today she is navigating a brighter, fulfilled life as a blind person.
Her motto: Look at my abilities and not disabilities. Living with Retinitis Pigmentosa does not determine my future.